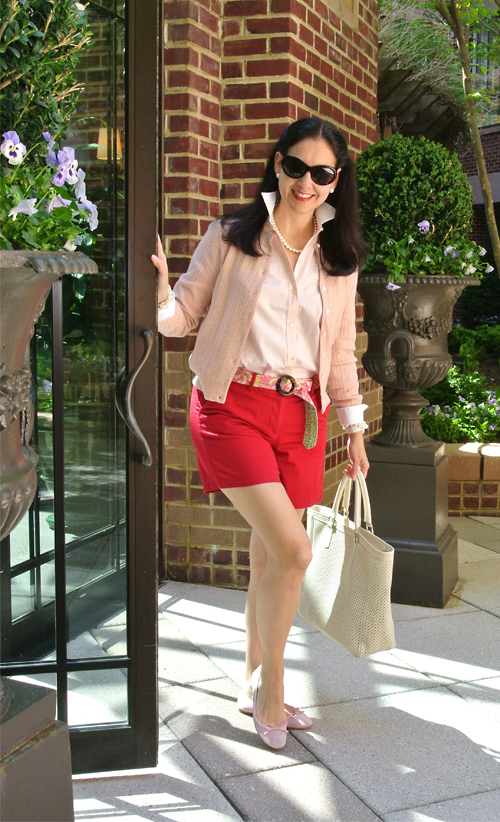 On my recent trip to Washington DC, I spent lots of time in Georgetown, mostly antiquing, but also enjoying the quaint streets, blooming at the seams with gorgeous flowers, and the relaxing cafes that line most of them. I hope you enjoy them!
And if you're in the United States, Happy Mothers' Day to you or your mother! Hope you have a fantastic weekend!
LET'S KEEP IN TOUCH! Join me on Facebook, Twitter & Pinterest! 
Want to leave me a comment? | ¿Quieres dejarme un comentario? [+]
Comments | Comentarios